Are you looking for a great summer day camp in the area?
At Calvary we offer FUN in a safe atmosphere.
Several of our teachers stay on through the summer to offer
a camp that cannot be beat. We offer hot lunches daily,
academic review, games inside and outside, Legos,
movies, crafts, and more!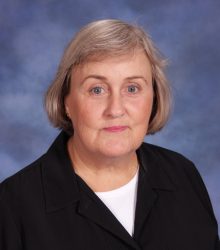 Miss Harriett Lang
Miss Lang teaches 4th grade at Calvary. She loves the kids and enjoys her summers working with them.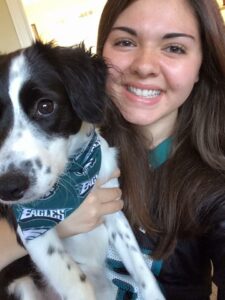 Miss Rachel Hole
Miss Hole is new at Calvary this year. She is going to be helping out with first grade and several other things. We are excited to have her on board!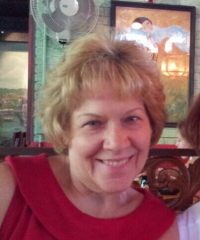 Mrs. Sallie Wallis
Mrs. Wallis works with our rising K5 and first grade students. She is preparing lunch twice a week and supervising campers.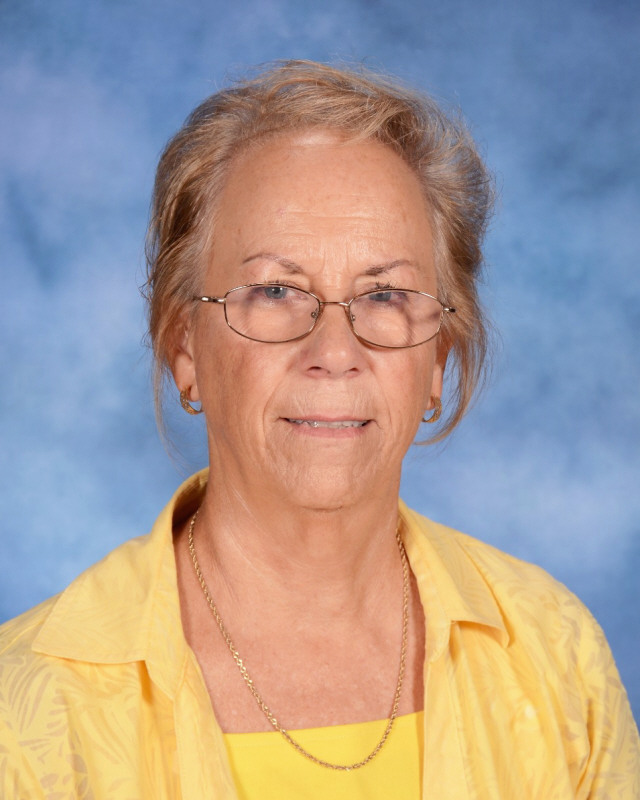 Mrs. Skipper Richmond
Mrs. Richmond teaches K3 at Calvary Christian. This summer she is teaching our rising K4 students, preparing lunches and supervising campers.
Please click on the button to see the camp brochure and register