School Uniforms
Calvary students in all grades are required to wear uniforms.
The Calvary dress code is contained in the school handbook. (A more condensed version can be downloaded here.)
Lands' End and French Toast are uniform suppliers for our students. Please be sure you only shop on these websites via the specific links below, which only show Calvary-approved uniform options.

Additional guidelines for K3-K5 students are below.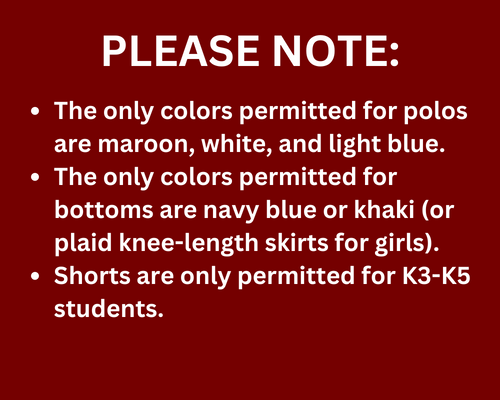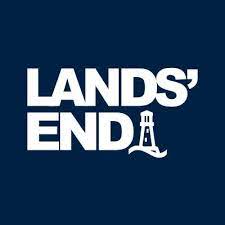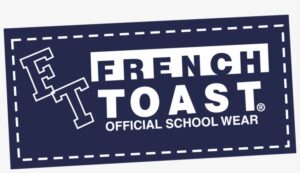 Phone: 1-800-FRENCHTOAST (1-800-373-6248)
CCS Preferred School Number: QS446EC
French Toast is also our Performance Attire provider.
Grades 1-6:
Phone: 1-800-FRENCHTOAST (1-800-373-6248)
School Source Code: QS446EC
Grades 7-12:
Phone: 1-877-837-3888
School Source Code: Calvary Christian School, Myrtle Beach