Are you looking for a great summer day camp in the area?
At Calvary we offer FUN in a safe atmosphere.
Several of our teachers stay on through the summer to offer
a camp that cannot be beat. We offer hot lunches daily,
academic review, games inside and outside, Legos,
movies, crafts, water park, and more!
Our Summer Staff
Miss Lang teaches 4th grade at Calvary. She loves the kids and enjoys her summers working with them.

Mrs. Parnell teaches 1st grade at Calvary. She has a 4 year old of her own who loves to come to summer camp.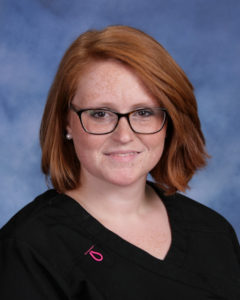 Mrs. Wood is our school nurse and lunchroom lady. Her 3 girls love to be at camp while their mom helps wherever she is needed.
Miss Smith works with our Patriot Club program. She is high energy and guaranteed to be loved! Miss Smith loves having fun with the kids!